The assembly with the rear spar was a great fit and we could start with fitting the skin an the right horizontal stabilizer.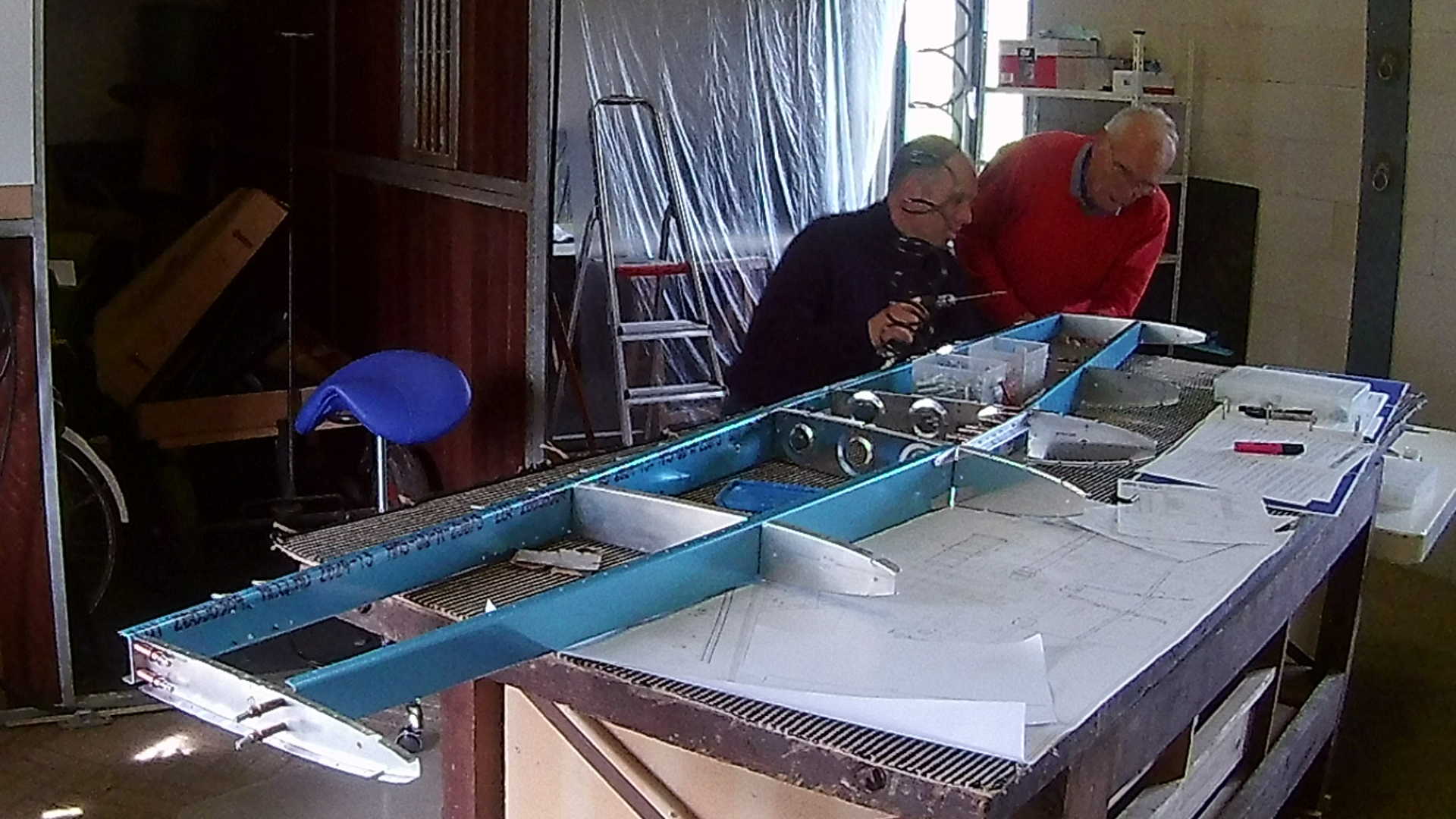 Aligning the pre-drilled center rib holes with the ones of the skin, required a special tool, the broom stick. We used this one also during the curving of the RV Training project.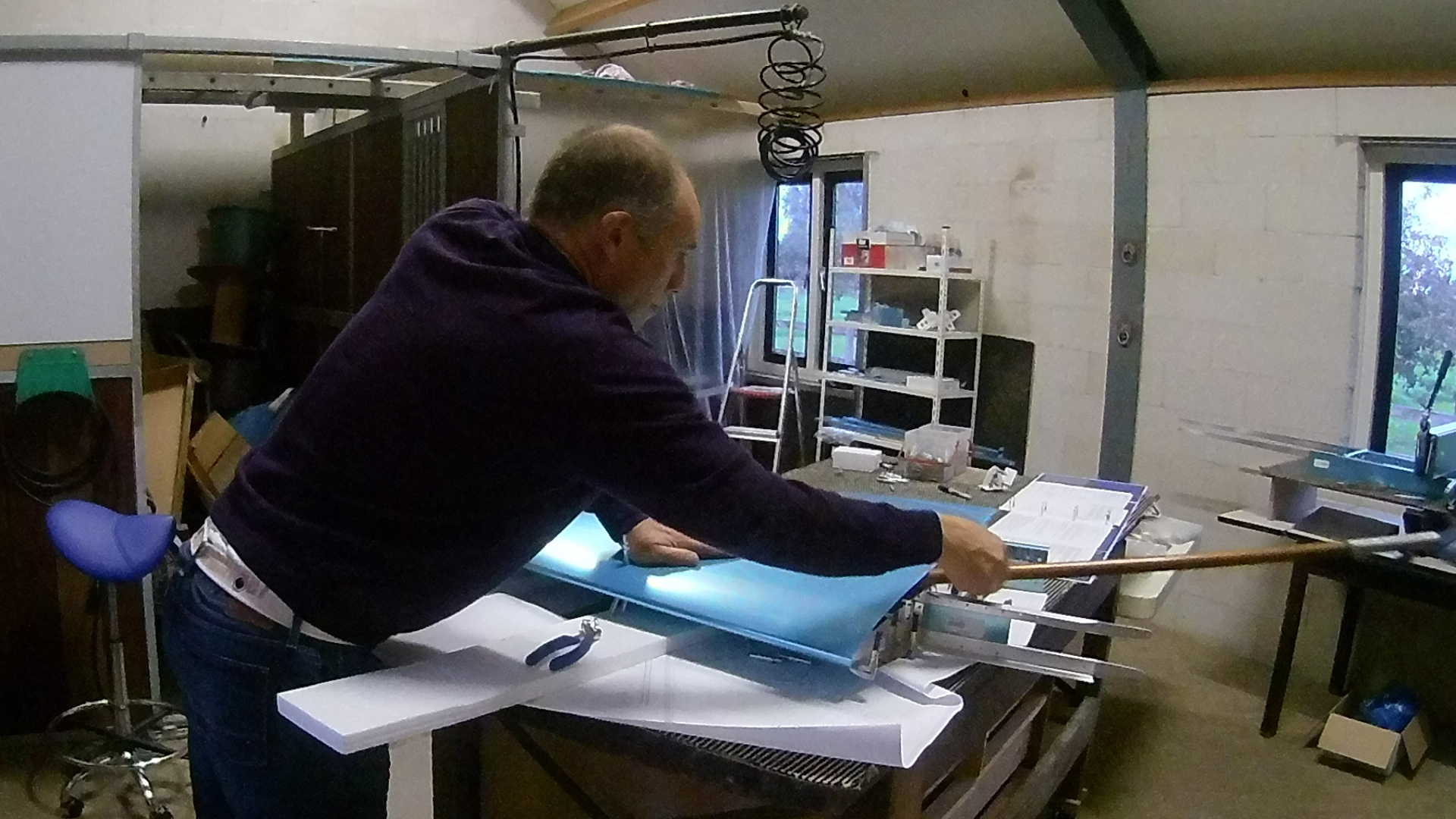 The end result is very rewarding, however I should take more intermediate photo's.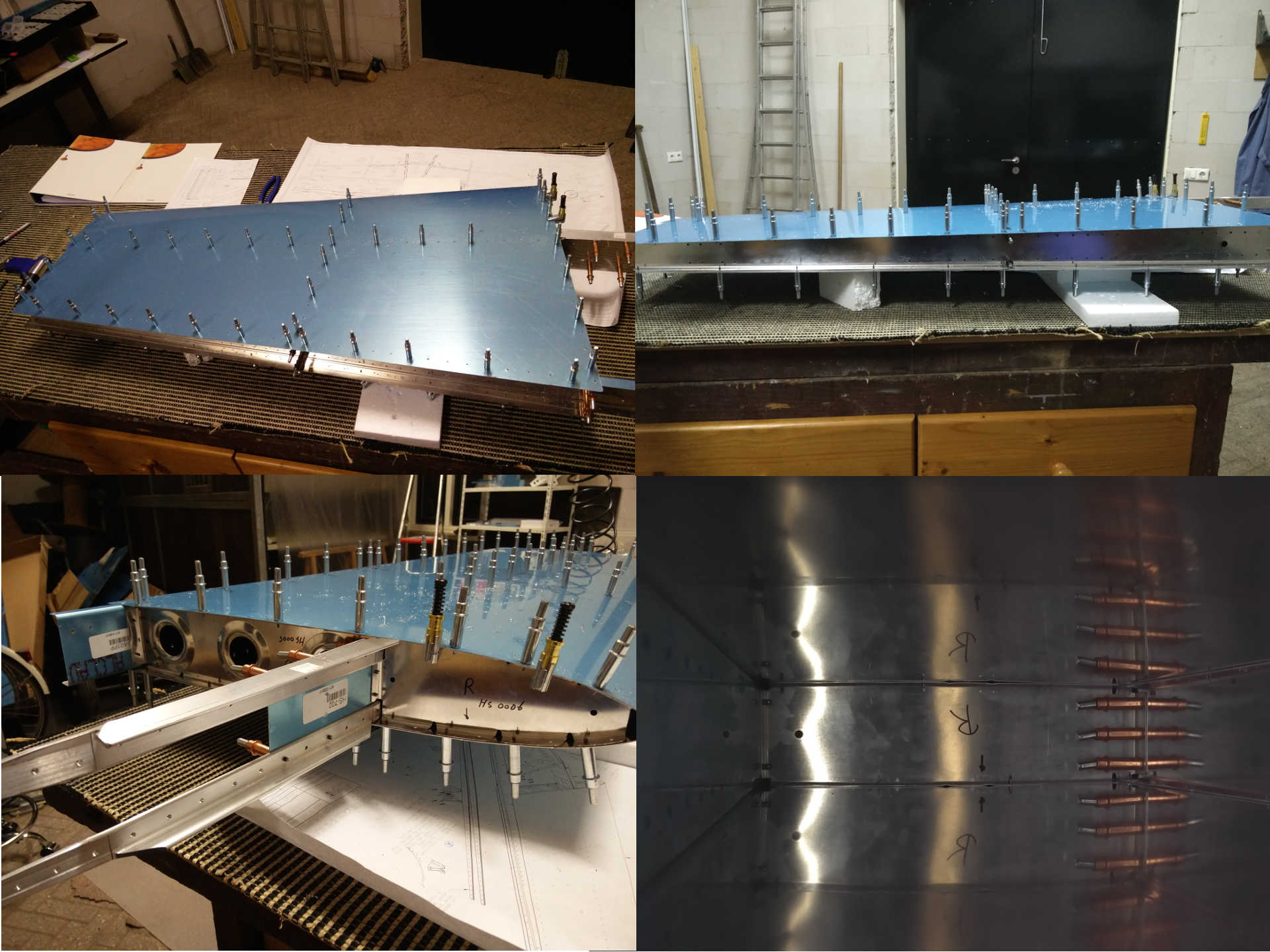 Today was a productive day together with my Dad and we made huge progress.
Time: 7 Hours
Video