Almost identical work as the previous post, but this time the Left Wing. Clecoing the Wing Walk Doubler, the top inboard skin and top outboard skin to the Left Wing.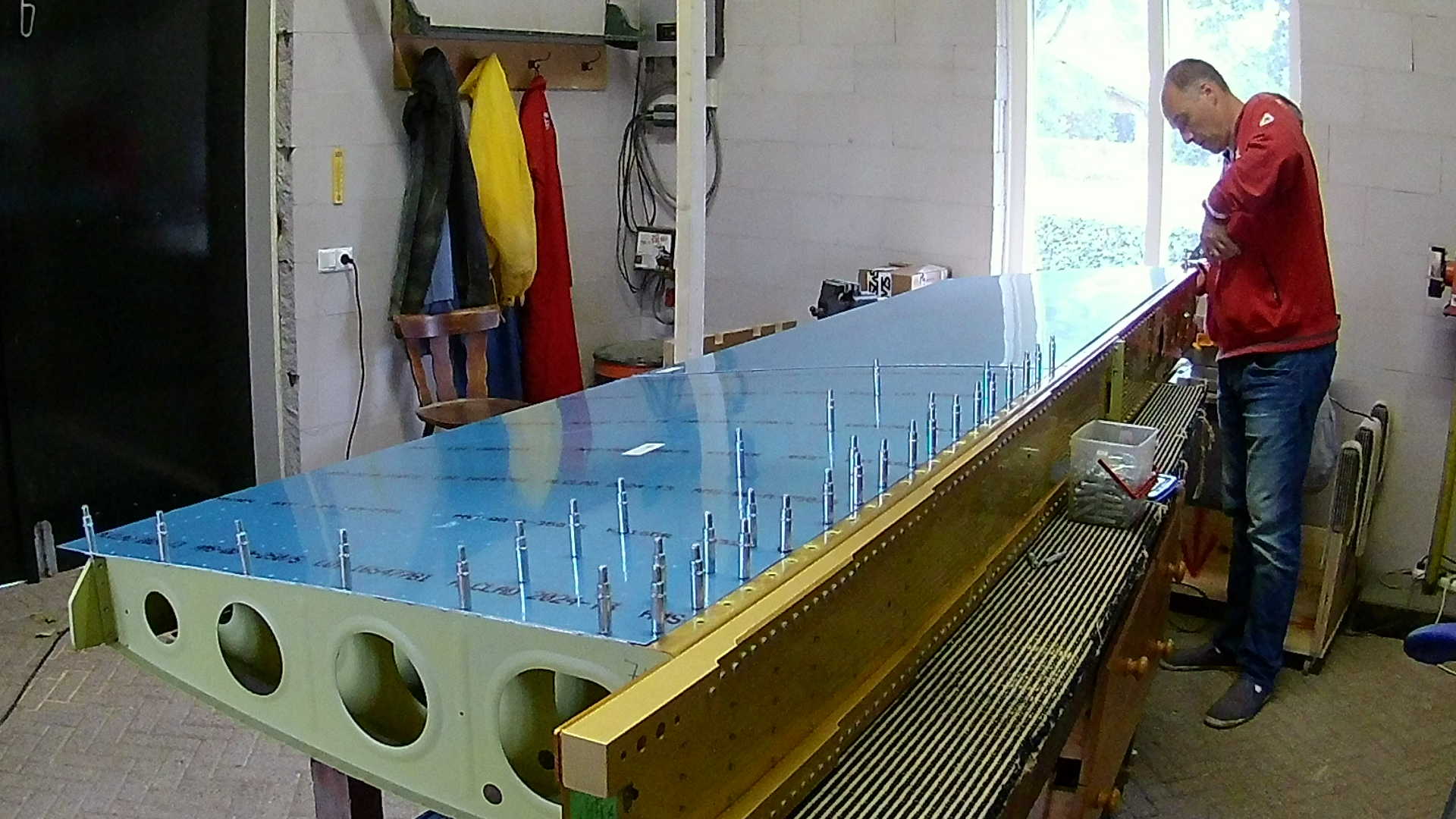 And start match drilling!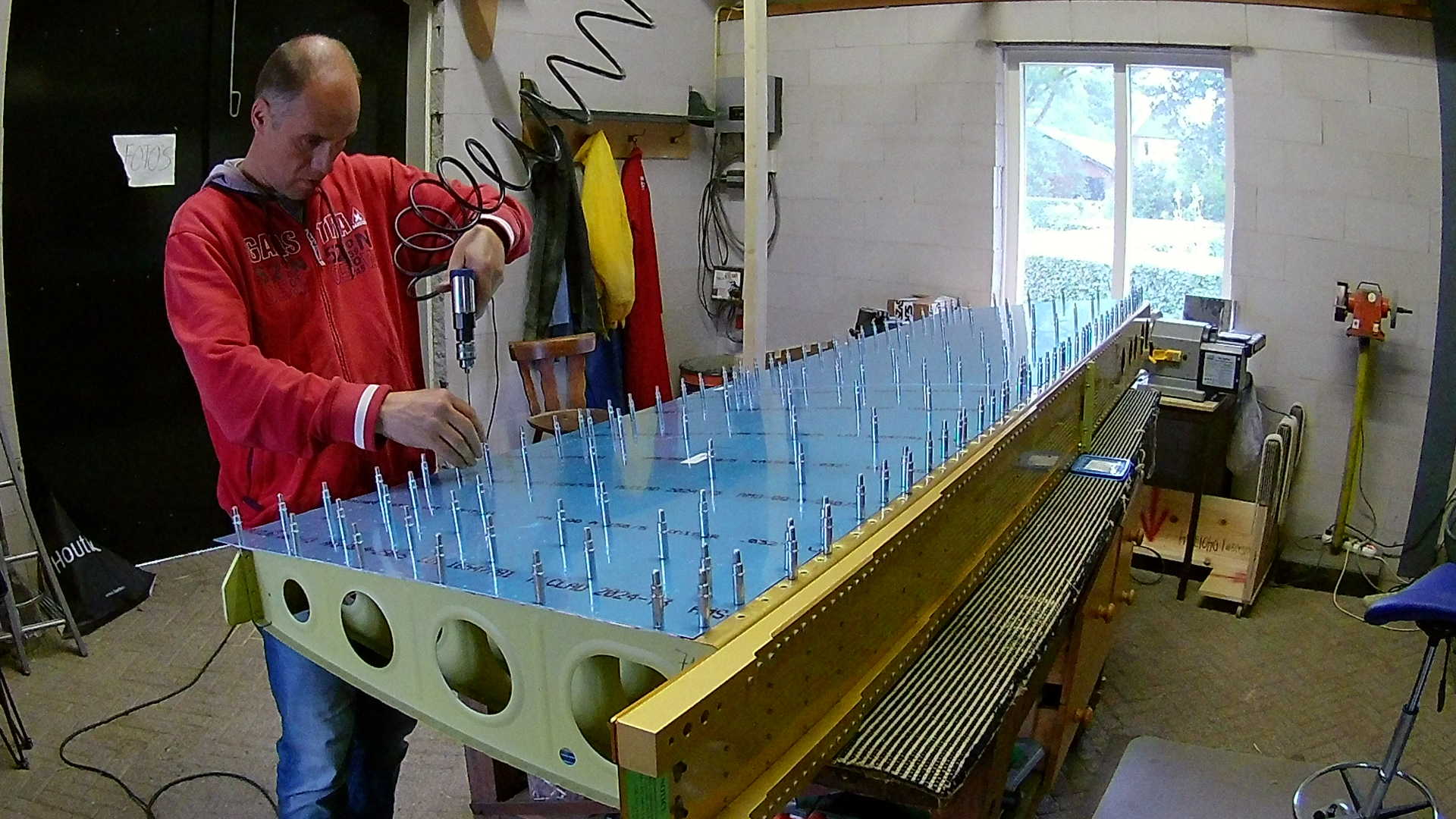 The top side all match drilled.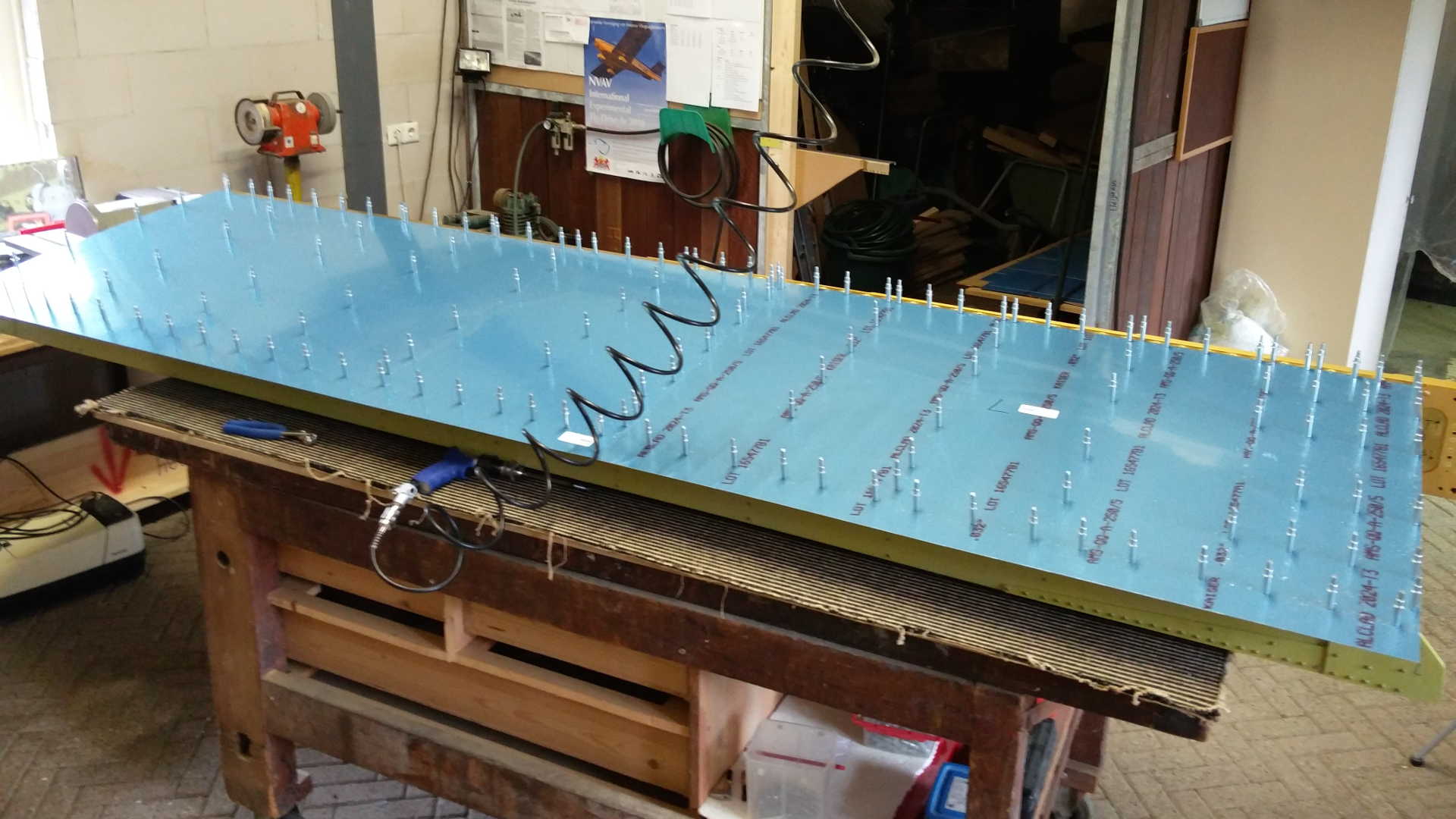 Now the bottom side, which you can recognize at the three access holes.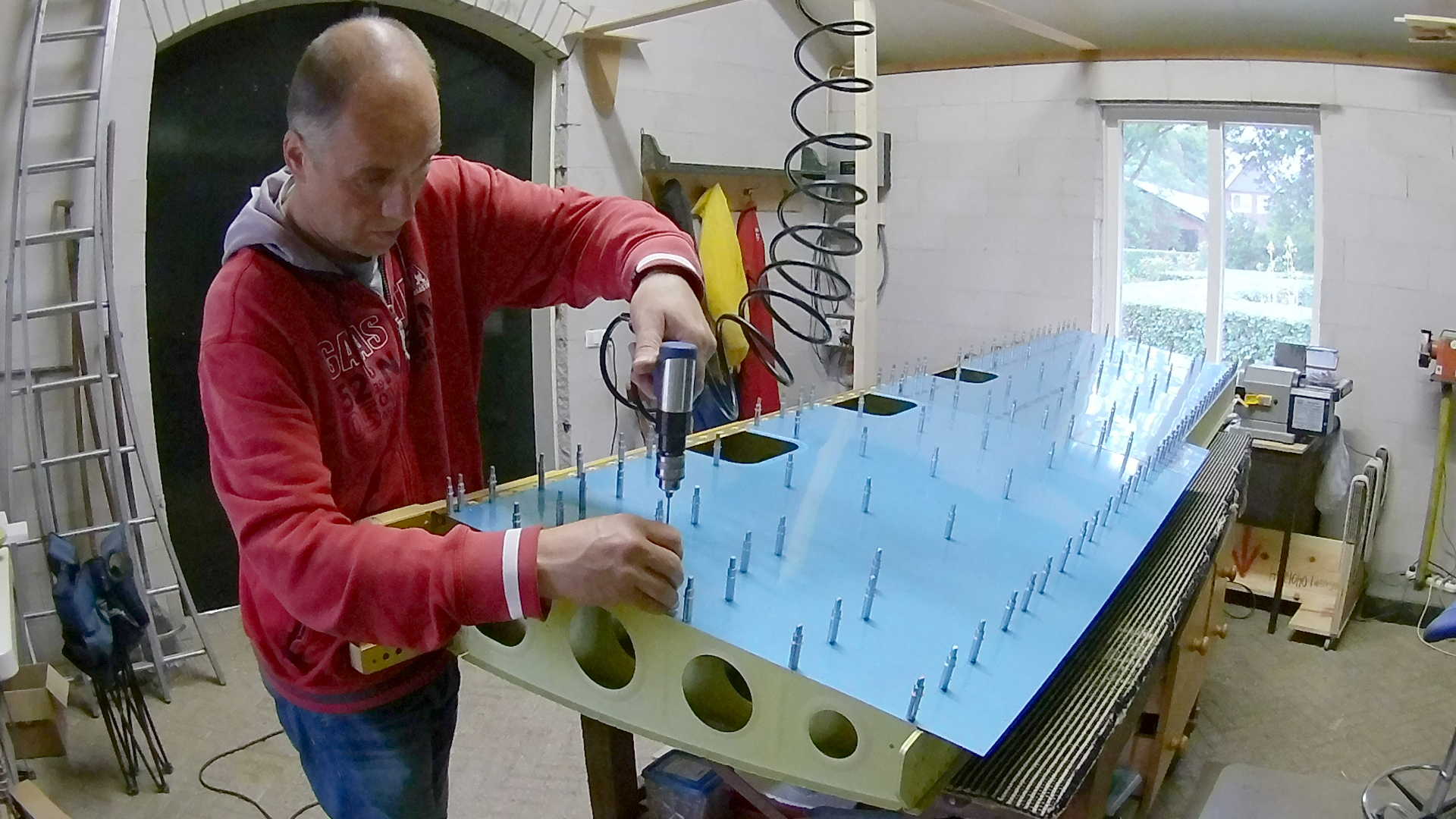 And when everything is done, you end with an empty spar again. Although now I read through it again and it says, let the top skin clecoed, to fit the Leading edge skin.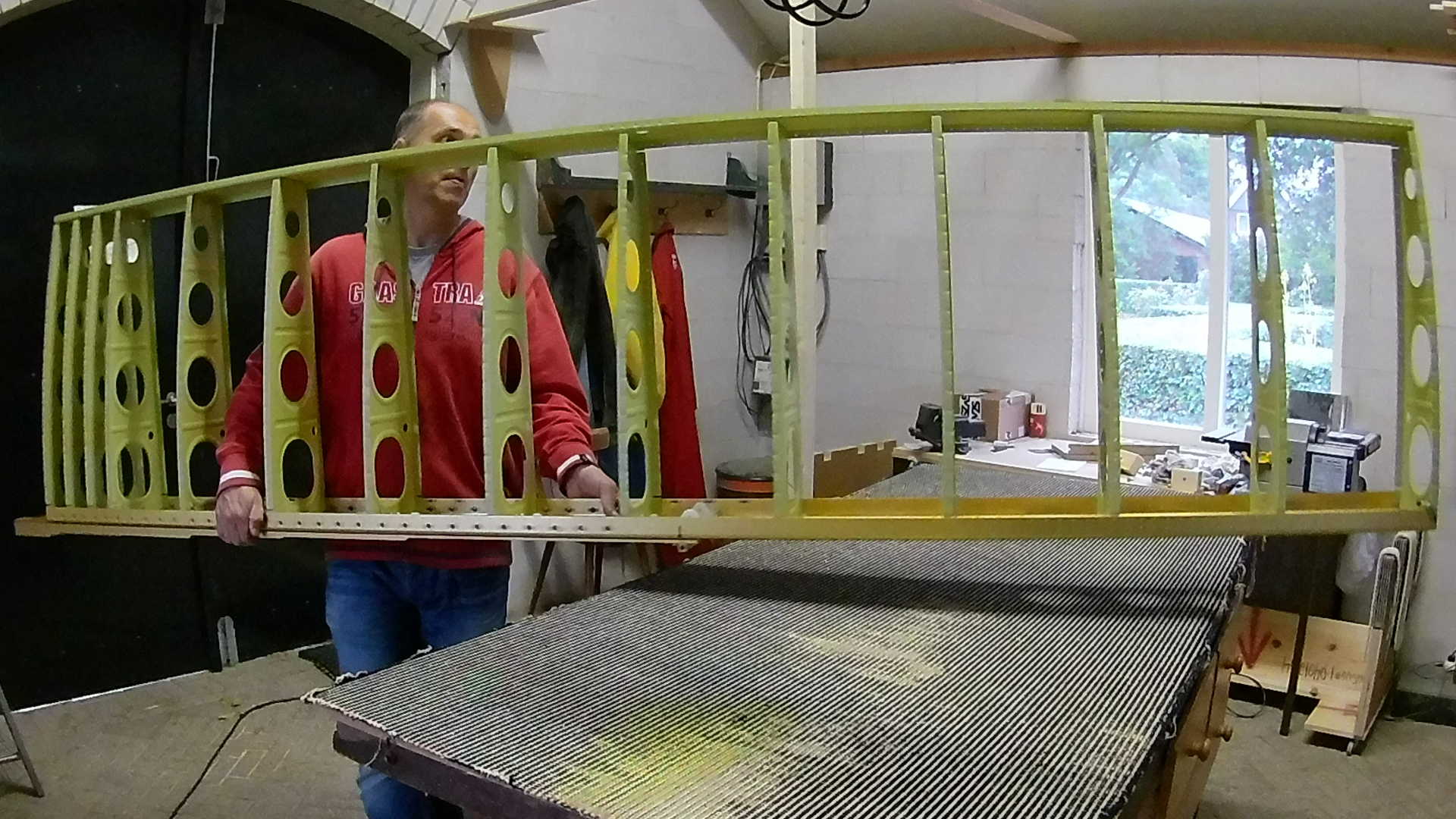 Time: 4 Hours, Rivets: 0/0
Video