One of the build options is adding an auto pilot in the Van's RV-7. I'm not sure if I'm going to buy that option, however some builders explained to me that wether or not you're going to install an auto pilot, it is a good idea to install the Roll Servo Bracket in the right Wing before riveting the skins.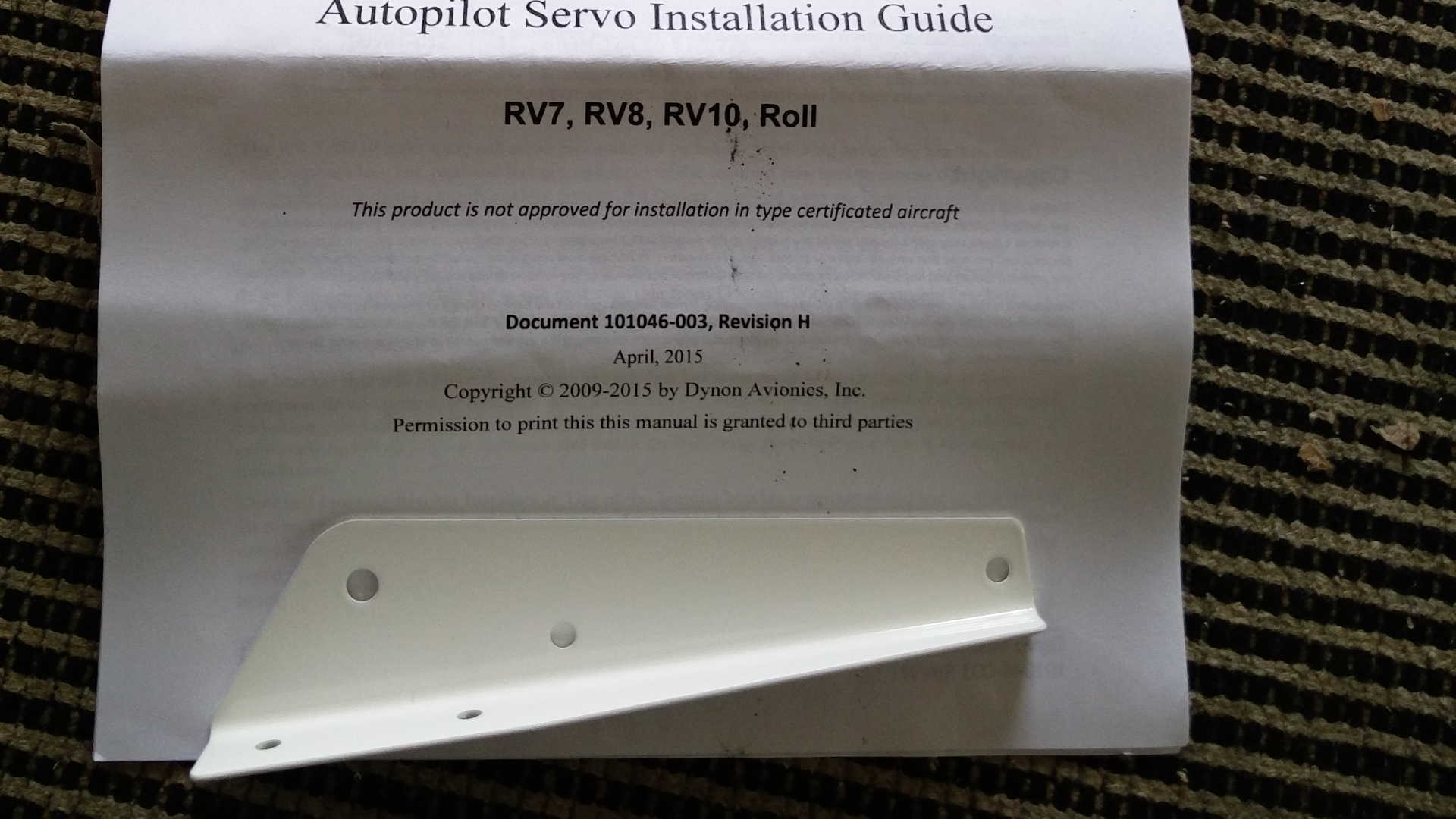 I purchased the Dynon Roll Servo Bracket kit in the U.K.
The original Van's Aileron brackets look like this.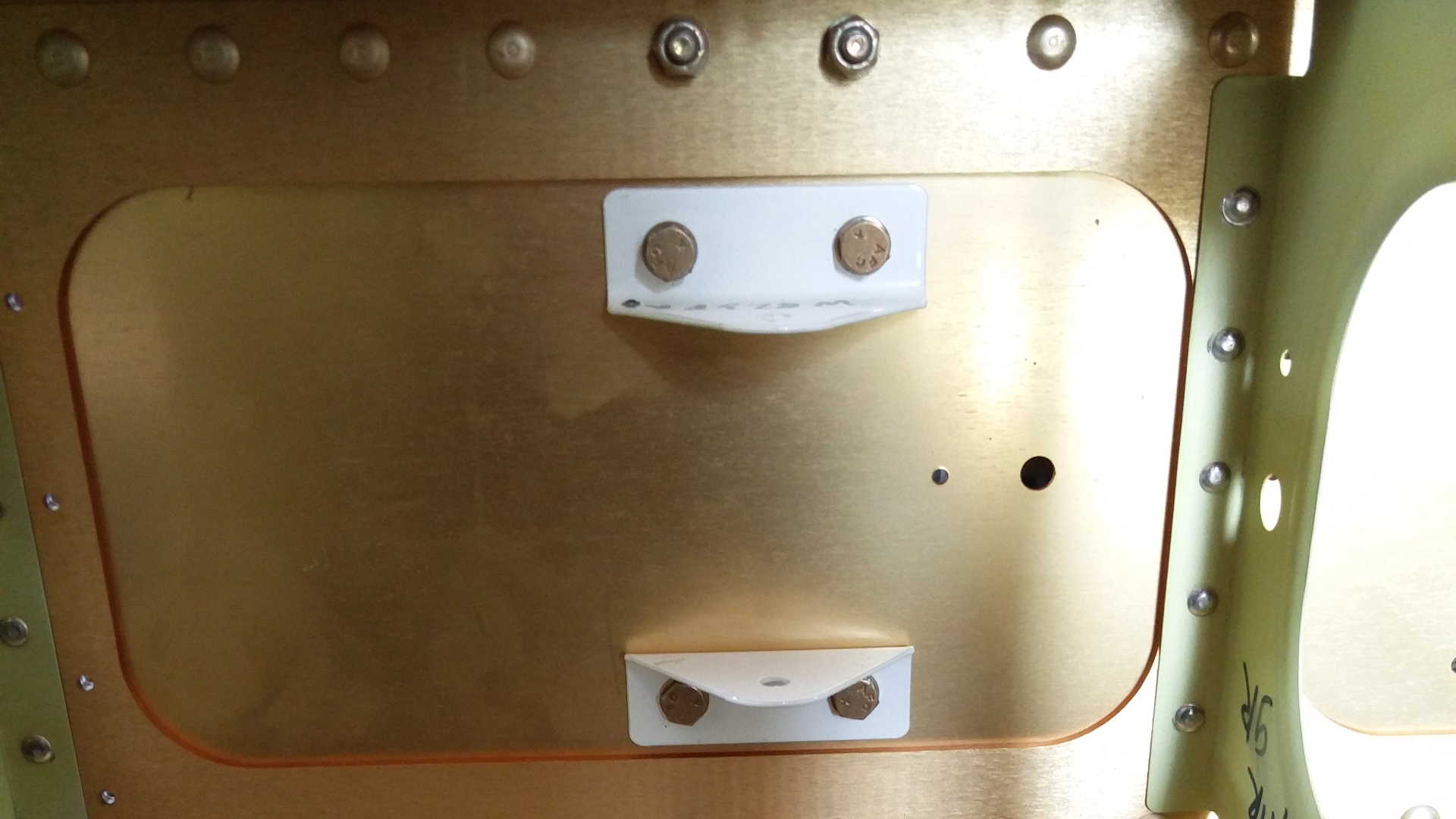 The trick is to replace the bottom one with the bracket of the Roll Servo kit.
On the (bottom) left the original bracket, on the right the Roll Servo bracket.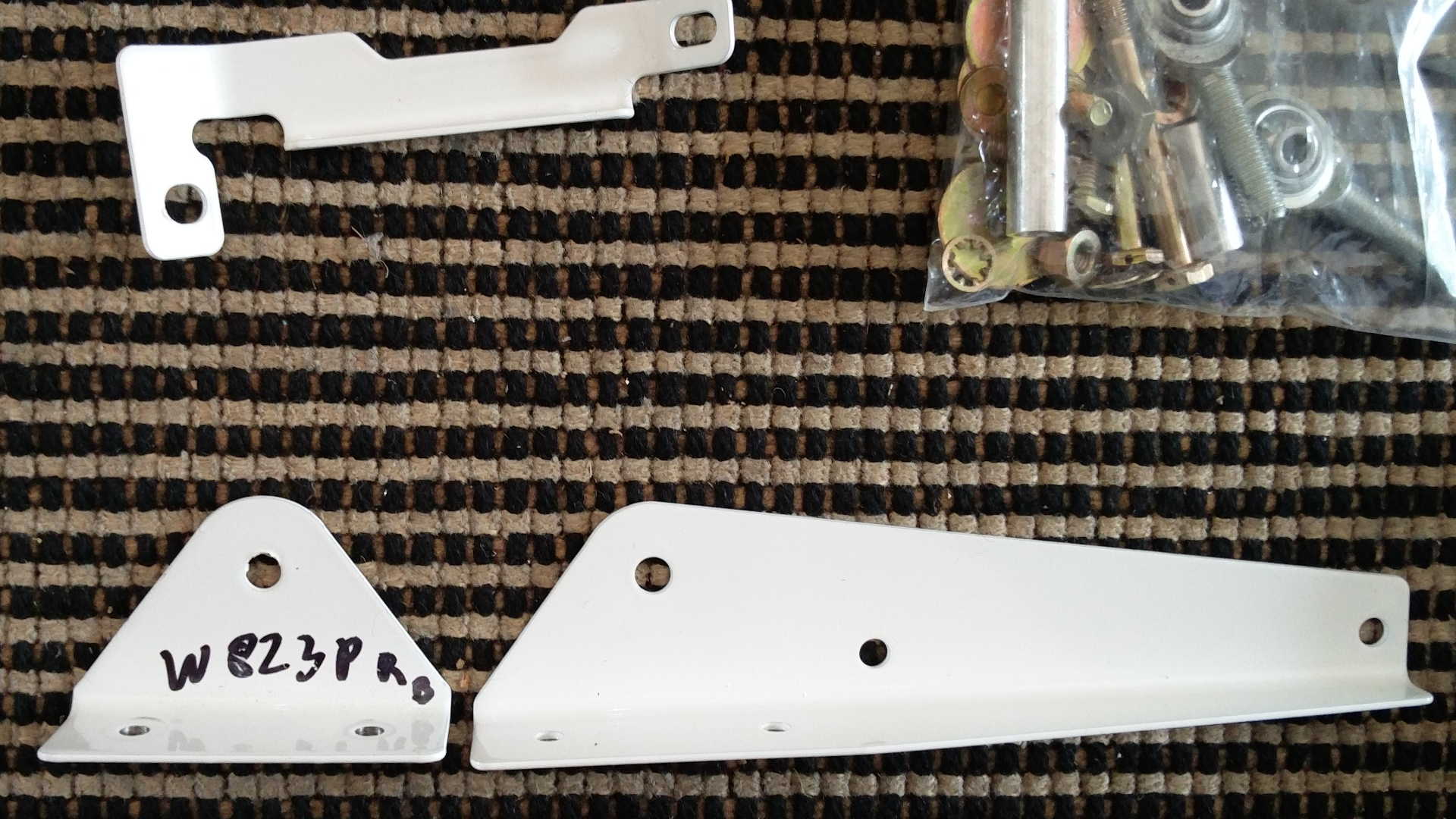 Installed and the bolts on the right torque. In hind sight I don't think (pre)installing the Roll Servo bracket is beneficial. You can see the platenuts of the service hatch, so in my opinion it is just as easy to install it afterwards (when the skins are already riveted.
Maybe I need to install the entire kit including the Servo, although that would be a considerable investment. I'll check with the NVAV.
Time: 1 Hours, Rivets: 0/0